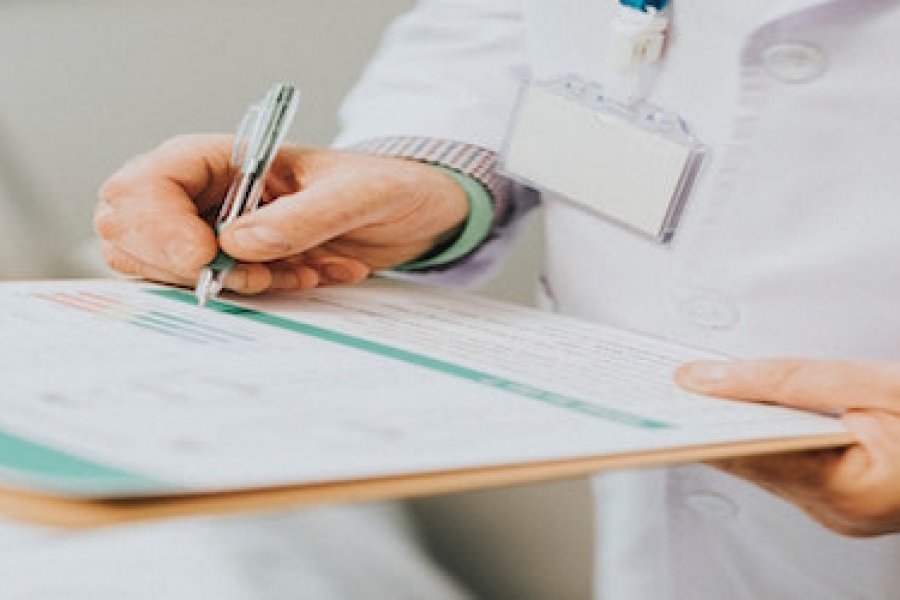 Talking to your physician about medical cannabis can be uncomfortable. Even with its proven benefits, cannabis use is still highly stigmatized. However, that shouldn't stop you from asking your doctor if medical marijuana is right for you.
Generally, people who suffer from chronic pain, insomnia, and epilepsy among other conditions can greatly benefit from using cannabis-based medication.
If you are planning to discuss medical cannabis with your doctor, there are a few things you can do to ensure a professional and productive conversation.

A Few Tips on How to Talk to Your Physician about Medical Cannabis
Despite their political views or personal beliefs, a good physician will always level with you on matters concerning the use of medical cannabis. All you have to do is ask.
Here are a few effective points you can use to have a productive and satisfactory discussion:
1.  Do some digging prior to the consultation.
The more you know about the topic, the easier it will be for you to understand your options. Before consulting with your physician, learn about the facts pertaining to it use. For example:
What do you need to do to get a medical marijuana license?
How long does it take to process such a request?
Who is authorized to give you the license?
Does your medical condition qualify for medical marijuana treatment?
Will you be able to live with the side effects – if any?
The more informed you are on the subject, the more effective your consultation will be.
2.  Don't hold back – be transparent.
Transparency is also an important part of the conversation. It not only builds your relationship with your physician but also makes it easy for them to give you sound advice and proper feedback.
Therefore, tell your doctor how you feel and why you think cannabis medication is the solution to your health issue(s). Don't hesitate to mention past experiences with cannabis medication or any other drugs you used. Be sure to mention all symptoms you've experienced from past use.
The more information you share, the easier it is for your physician to paint a clear picture of how you plan on using cannabis medication. Don't be afraid reaffirm that your conversation is confidential if you feel uncomfortable sharing personal information.
3.  Think of questions you'd like to ask your physician before the appointment
Make sure that you have all the facts about cannabis medication. This involves asking questions that the physician didn't yet answer.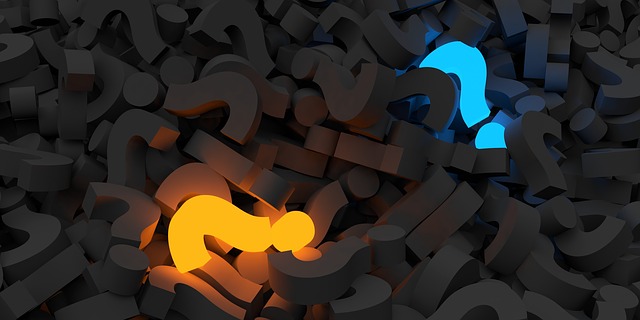 Some of the best questions to ask your physician include:
What's their opinion on the use of medical cannabis?
Have they recommended it to other patients?
What experiences did their patients have when using this kind of treatment?
What side effects should you be worried about?
What's their recommendation in terms of marijuana-based medication?
Do they have any studies or information materials that may be of help to you?
Where can you get more information on the topic?
How does cannabis medication interact with other drugs?
What strain of cannabis best suits your health needs?
4.  Find out which strain/type of cannabis best suits you.
Cannabis comes in many strains; some of which are more effective than others. That's why it's wise to ask your physician about strain. Based on your health, they'll be able to prescribe a strain that suits you.
You also need to consider the mode of ingestion. Yes. There are a number of ways you can ingest cannabis medication. Smoking is the most common method because it's fast and effective, but other methods, such as edibles and topicals, may be more appropriate for you.
If you happen to find a way that works best with you and your condition, inform your physician and tell them why you think that that method of ingestion is ideal for you.
It is advised to always seek the advice of your physician on matters relating to your health. Don't be shy about speaking up. If you feel that medical cannabis will help with your condition, talk about it with your doctor. Lastly, if your physician doesn't provide you with the in-depth answers you need, ask for a referral to a specialist who focuses on treating patients with medical cannabis.