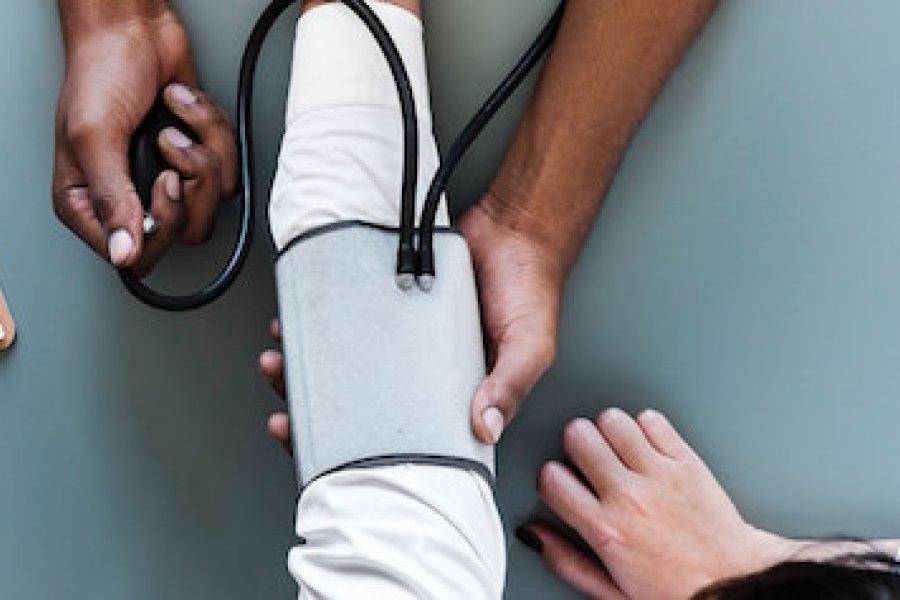 Do you suffer from severe, chronic pain? If so, you are not alone. Chronic pain is prevalent in modern America life.
According to information from the National Center for Complementary and Integrative Health in 2012:
Compared to individuals with less severe pain, people suffering chronic pain had worse general health, used more health care, and were more disabled.
Nearly 40 million (17.6%) U.S. adults experienced severe pain.
About 11.2% of adults in the U.S. had suffered some degree of pain, daily, for at least three solid months.
Information from a National Institutes of Health (NIH) report shows:
One of the most common causes of long-term disability is chronic pain.
Pain ranks as one of the most common reasons Americans use the health care system.
Pain is a bigger issue for U.S. citizens today than diabetes, heart disease, and cancer combined.
With that in mind, it's evident that chronic pain is a real problem for Americans today.
Many different medications are available to treat chronic pain. One natural alternative treatment option is marijuana or cannabis. Research has shown that both CBD and THC, the active ingredients in cannabis, provide pain relief and can be a safer option than conventional medicine.
Cannabis for Chronic Pain Relief
The endocannabinoid system is thought to play a key role in how the human body controls and handles pain. It's for this reason that the efficacy of medical cannabis as an analgesic is trusted.
To date, the exact mechanisms of how marijuana can help pain are yet to be fully understood. That said, there is strong evidence that medical cannabis can provide relief and a better quality of life for people living with chronic pain.
At present, studies show it is as effective as an opioid-based medicine and it comes with far fewer addiction potentials, health risks, and side effects.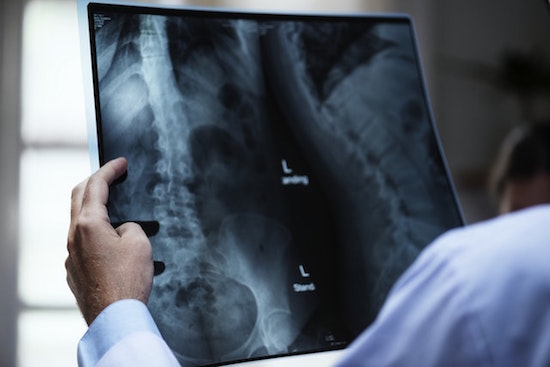 How Cannabis Relieves Different Types of Nerve Pain
Needless to say, the ability of an analgesic, like cannabis, to provide pain relief is one of its most important attributes. This is one area that medical marijuana excels in.
In fact, a Harvard-led study collected high-quality evidence that supports the use of marijuana for nerve pain, neuropathic pain, chronic pain, and spasticity.
There are three general categories where the different pain types fall into.
1.   Cannabis and central pain
Central pain is almost always chronic and is the result of damage to the central nervous system. It commonly lasts for many years and can remain for the rest of the life of the sufferer.
Central pain can be nociceptive and/or neuropathic in nature and can be triggered by compression of cranial nerves, multiple sclerosis, stroke, or trauma. Central pain can also arise in the absence of any known cause. Consequently, treating it can be hard. One classic example of central pain arising from dysfunction to the nervous system is fibromyalgia.
In a study consisting of over twenty fibromyalgia patients, all reported benefits of marijuana use and 50% ceased consuming their other prescriptions.
From this study, it's evident that medical marijuana does not only provide pain relief for people with fibromyalgia but can also help provide much-needed relief for those with other central pain conditions of unknown origin as well.
2.   Cannabis and neuropathic pain
Neuropathic pain is often described as a shooting or burning pain. It's a complex and chronic condition that affects close to twenty million people in the U.S.
It's caused by damage or disease affecting the somatosensory nervous system. It can go away on its own but is oftentimes chronic.
Can medical marijuana help reduce pain for people suffering from neuropathy? Well, recent studies show it can.
A small 2015 study found that cannabinoids are effective at lowering pain levels associated with cancer, neuropathy and other acute and chronic pain conditions.
Another study done two years before found that when compared to traditional neuropathic pain medication, cannabis effectively reduces pain with medium dosage (3.53 percent) and low dosages (1.29 percent).
There are many benefits that cannabis can provide for those suffering from neuropathic pain. Three common benefits include muscle relaxation, anti-inflammatory relief, and pain intensity reduction.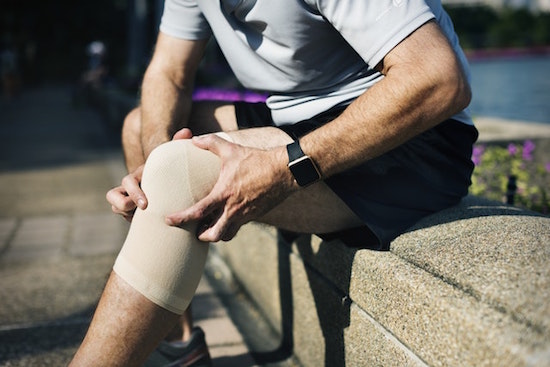 5 Best Marijuana Strains for Chronic Pain
There are several things you should consider when deciding on the best marijuana strain for your chronic pain.
First, there is no right or wrong answer when selecting a cannabis strain. It's entirely subjective and depends on your pain type and the level of psychoactivity that you're comfortable with.
Second, it takes some trial and error. One particular marijuana strain may not be as effective for you as it is for other people.
With that in mind, here are 5 of the best strains for pain.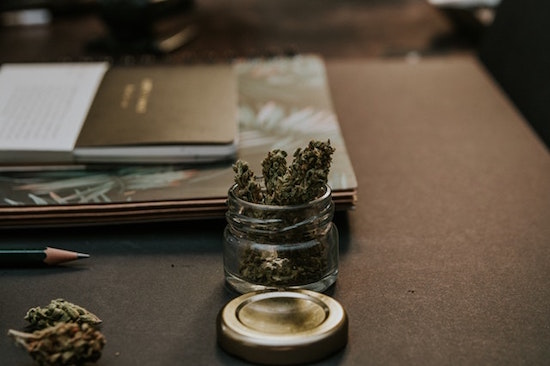 Marijuana Strain #1: Jack Herer
Jack Herer cannabis strain, is a Sativa dominant created in the Netherlands in mid-1990. It's named after the late marijuana activist Jack Herer. Often, in addition to treating pain, it's used to treat fatigue, lack of appetite and depression.
It's a cross between Haze Hybrid, Northern Lights and Shiva Skunk.
Marijuana Strain #2: AK-47
Despite the ferocious name, AK-47 is a relaxing and mellowing strain. It's a Sativa dominant hybrid created by Serious Seeds. It comes from a variety of different strains including the Afghani Indica strain, and the Thai, Mexican, and South American Sativa strains.
Marijuana Strain #3: Bubba Kush
Its origins stem from Afghanistan, the Northern part of Pakistan and Western India. The strain is an indica-dominant with a ratio of 95/5 and THC levels reaching a sky-high 27%.
Marijuana Strain #4: Blue Dream
A big-yielding and rangy Blueberry cross, Blue Dream retains much of the Blueberry taste from its mother and has a wonderful Sativa-dominant effects package.  This marijuana strain great for pain relief.
Marijuana Strain #5: White Widow
This Sativa-dominant hybrid was bred by the genius breeders of Green House seeds. It's called "white" due its resin gland content as well as its tendency to not fully color up when ready to harvest. This cannabis is best for back pains and nerve pains.
Medical marijuana for chronic pain has been found to be extremely effective, and even importantly it is a safe treatment. Opioid, on the other hand, is not only addictive but is also notoriously toxic.