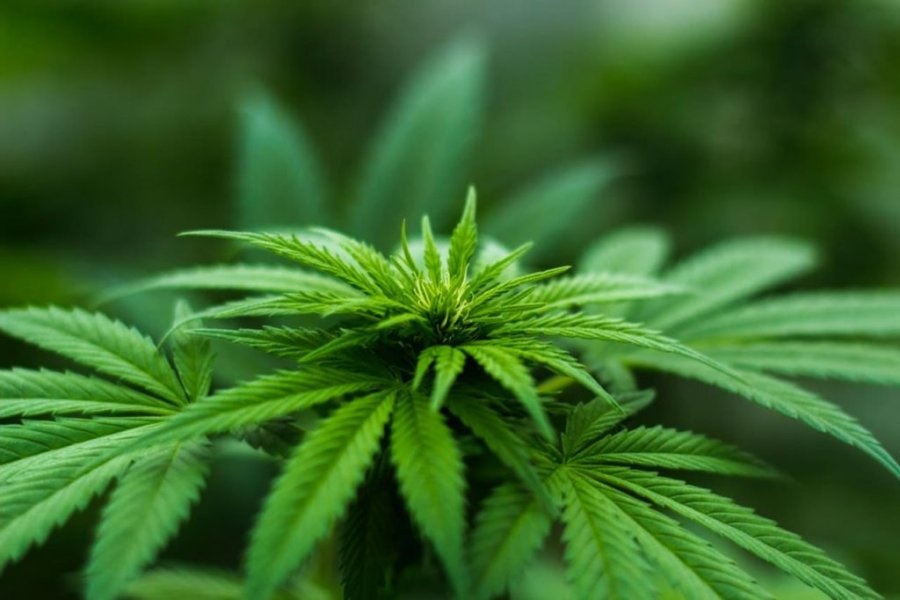 Are you considering using medical marijuana for health issues?
Marijuana has the potential to help the symptoms of many conditions. Medical marijuana is currently legal in 33 states, including Hawaii.
We'll walk you through information on medical marijuana and recreational marijuana. You'll learn the differences and the ways in which medical marijuana is the better and safer choice.
What is medical marijuana?
Marijuana is considered medical based on what it is used for and how it conforms to the state laws in which the plant is used. Hawaii legalized cannabis for medical use in qualifying patients as of 2000.
At first, it only allowed qualifying medical patients or their caretakers to grow the plant. In 2015, the state of Hawaii passed a bill that allowed the opening of medical marijuana dispensaries.
In 2015, Hawaii passed Act 241, which took a few years for full implementation. Now, qualifying medical patients are able to visit the dispensaries for any medical marijuana need they might have.
What is recreational marijuana?
All forms of marijuana that are used without a valid medical reason fall under the category of recreational marijuana. Usually, recreational marijuana is linked to high THC levels in the product.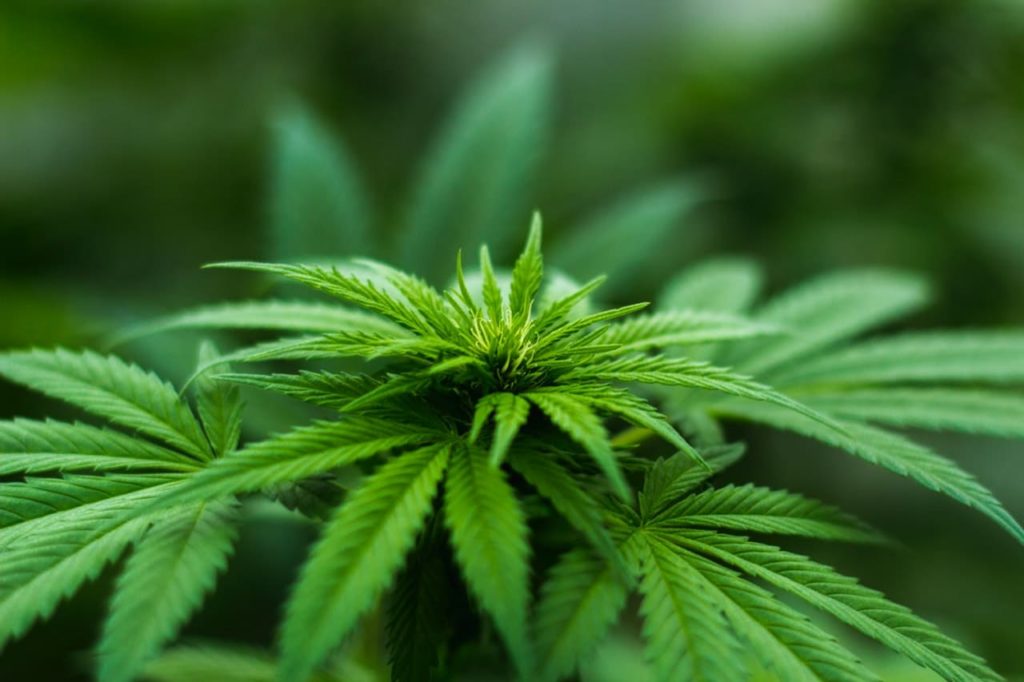 Recreational marijuana is legal in eleven states and D.C. Anyone over 21 is allowed to purchase regular marijuana products from a designated dispensary. They simply have to present a valid photo ID.
Is medical marijuana better than recreational marijuana?
Let's go over the basic differences that set medical marijuana apart from its recreational form.
Availability
Cannabis is more easily available to people who need it to relieve qualifying medical conditions. Due to strict laws, recreational cannabis is hard to obtain in areas where its possession is banned. The consequences of marijuana possession in these zones are fines and possible prison time, depending on certain legal specifics.
Active ingredient concentrations
Recreational marijuana usually has more THC than CBD. That's because THC is the ingredient that gets you high. THC does have health benefits, but its psychoactive aspect isn't ideal for patients seeking only medicinal effects.
Of course, medical marijuana does contain THC. However, the ratio of THC to CBD favors the latter in this form of marijuana. Among other effects, CBD has shown effectiveness against anxiety, psychotic symptoms and inflammation.
Quality
Medical marijuana needs to be especially safe for its users. The people consuming these are doing so to treat medical conditions.
Some of these products affect the immune system, which means that the grown plant should be free of toxins. Examples include potentially harmful pesticides. Quality medical marijuana needs to be free of mold, mildew and heavy metals as well.
Recreational cannabis, especially in its contraband form, has tremendous shifts in quality. Keep in mind that medical marijuana can only be grown in a controlled indoor environment. Recreational marijuana may be grown both indoors and outdoors.
Access
Shopping for medical marijuana differs from purchasing recreational marijuana. You need a valid photo ID in adult-use states to buy recreational marijuana. In Hawaii, you have to present a valid photo ID and a valid 329 Card (also called a Medical Cannabis Registration Card) to have access to medical marijuana.
Product types
Medical marijuana edibles are not available in Hawaii. Instead, you can get tinctures and capsules that provide a longer release of the active ingredients.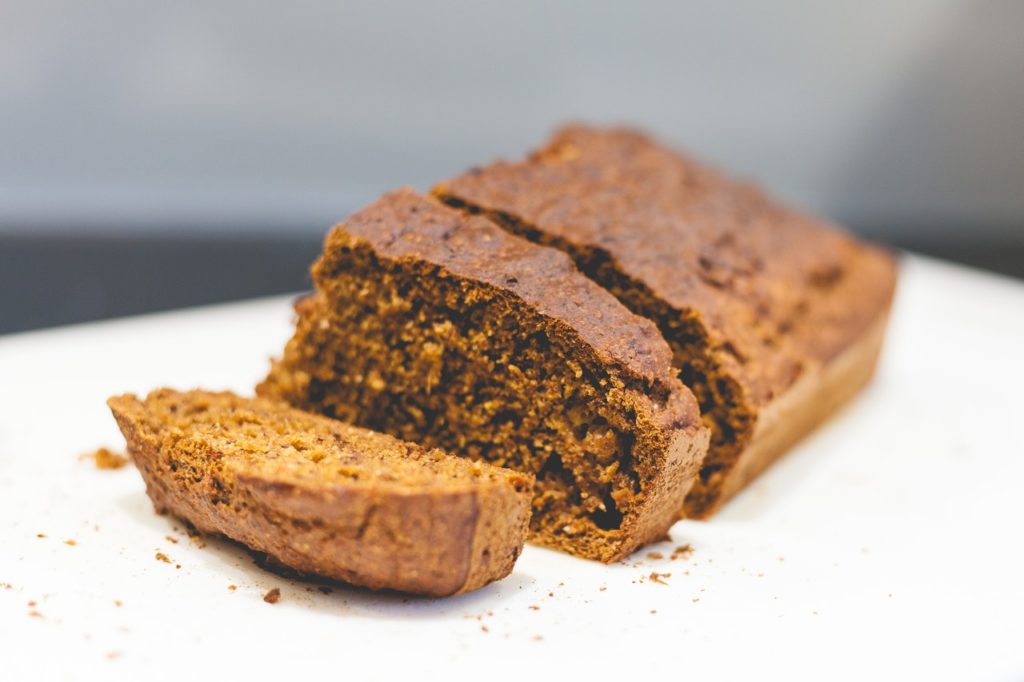 For instance, in California, you can choose from a wide variety of regular marijuana edibles. The various products available include cookies, gummy bears, marshmallows and even cakes.
What are the qualifying conditions for medical marijuana in Hawaii?
You need to have an eligible, severe condition to get a 329 in the state of Hawaii. Here is a list of these conditions:
Severe pain
Cancer
Glaucoma
Multiple Sclerosis (MS)
Rheumatoid Arthritis
ALS (Lou Gehrig's Disease)
Lupus
Cachexia / Wasting Syndrome
AIDS / HIV Positive
Epilepsy / Seizure Disorder
PTSD
Severe Nausea
Crohn's Disease or MS-related muscle spasms
Are there any differences in side effects?
Medical marijuana tends to have a low THC content. Regular cannabis could have more pronounced side effects related to its higher levels of THC.
For CBD, research has shown that it's well-tolerated. Any side effects could point to drug interactions instead of direct effects of CBD.
THC could be responsible for these side effects:
Dry mouth and throat
Memory issues
Red eyes
Faster heart rate
Concentration problems
Hallucinations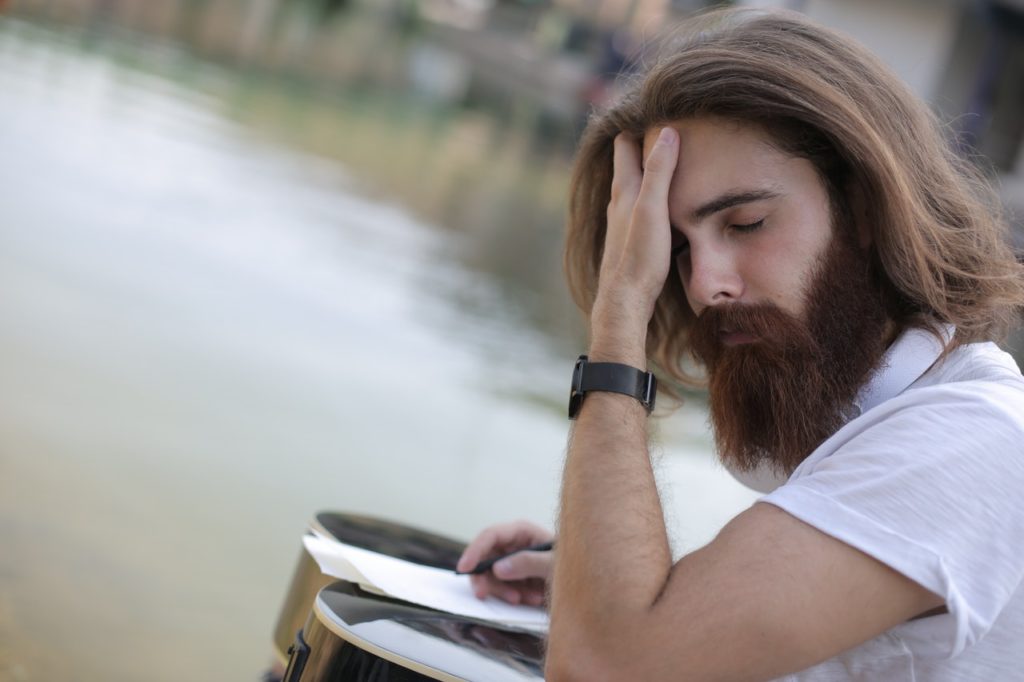 Whether a person experiences side effects depends on their unique circumstances. The particular cannabis strain and the method of consumption can have an effect. Plus, a person's age, sex and genes, are likely to raise that risk.
Medical marijuana or recreational marijuana?
Medical and recreational marijuana are derived from the same plant. Still, there are important differences between these two types of cannabis. Here are the top reasons why medical marijuana is better than its recreational cousin.
The active ingredient ratio favors medical benefits instead of psychoactive effects.
Since medical marijuana is used by people with serious medical conditions, the product needs to be as clean as possible.
Other than states with legal adult-use laws, the availability of medical marijuana is considerably better.