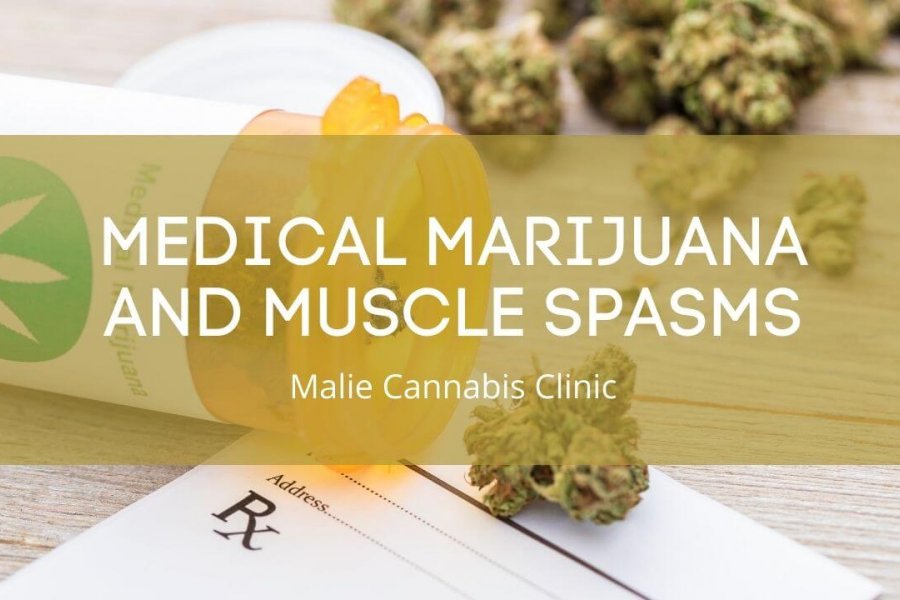 Muscle cramps can be very painful. More often than not, they are associated with muscle strain, but they can also be a sign of liver disease, circulation problems, or other medical conditions.
This leads people to wonder what kinds of treatments are out there. There are, in fact, many treatment options including marijuana compounds that can help alleviate discomfort and pain arising from muscle cramps.
This article will cover the benefits of using medical marijuana to treat muscle cramps and spasms.
What Are the Main Causes of Muscle Cramps?
In the medical community, muscle spasms and cramps are popularly known as involuntary hypertonicity. The spasms occur as a result of sudden and involuntary contractions that occur in muscle tissue. No matter how active or inactive a person may be, anyone can be impacted by these kinds of spasms.
Spasms can occur anywhere from a few seconds to a couple of minutes. Cramps are the mild forms of these contractions. The following are the common causes:
Pregnancy
Hormone imbalance
Muscle fatigue
Inadequate warm-up before physical activity
Poor blood circulation
Excess weight
Imbalances in electrolytes
Age
Side effects of prescription drugs
Dehydration
In cases of mild cramping, resting and drinking plenty of water can help provide some relief. But when the cramping becomes severe resulting in violent twitches and heightened pain levels, finding relief may not be that easy.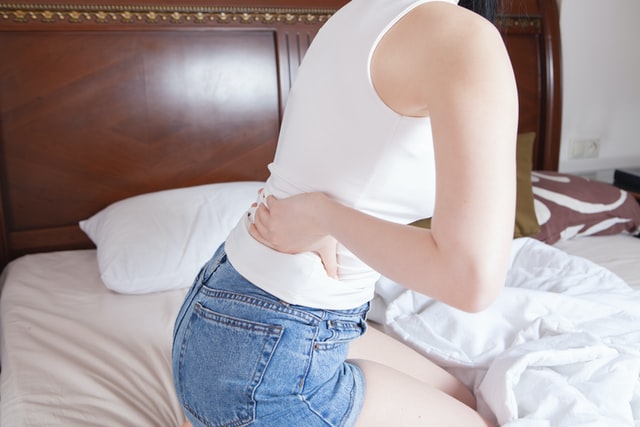 Severe cramps and twitches may be related to the aforementioned factors. They can also be caused by nervous diseases, multiple sclerosis, degenerative conditions, spinal cord injuries, or other underlying conditions.
Such conditions may lead to spasticity, causing muscles to remain in a state of ongoing contraction. This muscle stiffness can also interfere with things such as movement, normal speech, and gait.
Treating severe forms of muscle spasms normally involves a range of pharmaceutical regimes. Tizanidine, Cyclobenzaprine, and Baclofen are the common drugs used in the treatment of muscle spasms. While they can help people, these drugs aren't without side effects.
Common side effects include:
Chest pain
Dry mouth
Headache
Nausea
Drowsiness
Rash
Depression
Shortness of breath
Can Medical Marijuana Help?
New findings show it can, effectively make marijuana a proven treatment for medical conditions such as multiple sclerosis. Furthermore, marijuana has been documented to reduce certain types of inflammatory responses that are known to trigger muscle spasms.
According to one study, cannabinoids such as THC were found to bind with cannabinoid receptors to suppress inflammatory protein levels. A comprehensive study was done in the field involving 500 people also proved that there was increased plasticity after intake of cannabinoids.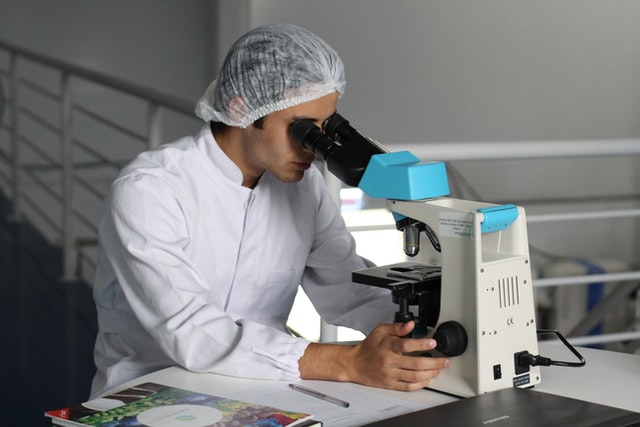 Marijuana for Muscle Recovery
There is anecdotal evidence to support the idea that marijuana can prevent or mitigate muscle spasms or aches resulting from injury, overuse, or exercise. A primary way that medical marijuana can help alleviate these spasms is through muscle recovery.
Athletes, for instance, are increasingly turning to marijuana thanks to the known anti-inflammatory role it has when it comes to muscle recovery. Doing any form of exercise will result in the strengthening of muscles through a process known as muscle tissue regeneration.
Besides athletes, professional sports leagues are also reexamining their position when it comes to using medical marijuana for the management of pain. In light of the new medical finding and ongoing research, the World Anti-Doping Agency removed CBD as a banned substance a couple of years ago.
How to Obtain a Medical Marijuana Card
Malie Cannabis Clinic is a trusted marijuana clinic in Hawaii. We'll make the process of obtaining your Hawaii-registered Medical-Marijuana card a breeze.
Our clinic has been in operation since 2016 and as the first Nurse Practitioner to lead a cannabis clinic in Hawaii, our goal is to provide our cannabis patients peace and relief via medical cannabis certifications.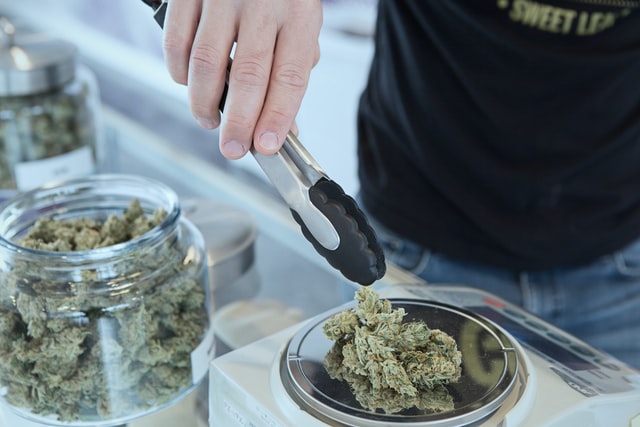 So, how can Malie Cannabis Clinic help you get your medical marijuana card in Hawaii? First, you'll need to complete these 4 steps:
Book an evaluation appointment with us. We offer convenient online booking or you can call us as we operate 24/7. Should you have difficulty filling out your application, our staff will be more than happy to assist you.
Fill out your DOH application.
Get an evaluation from your Nurse practitioner. When you come in, you'll be given a full health history and physical exam.
Once you are approved, your card will be mailed directly from the department of health. This usually takes an average of 2 to weeks from the time of the appointment.
Why Choose Malie Cannabis Clinic
To start, our services are conducted by professionals. All our evaluations for obtaining a medical marijuana card, for example, are done by a registered Family Nurse Practitioner.
We also strongly believe that our cannabis patients should get the best quality healthcare at a reasonable rate. For this reason, Malie Cannabis Clinic offers some of the most affordable rates on evaluations for medical marijuana cards registered in Hawaii.
Furthermore, once accepted, you'll be able to access medical marijuana in any state-approved dispensary. Finally, we'll keep everything strictly confidential. Your medical marijuana card evaluation will be 100% confidential.
Summary
People suffering from muscle pains, cramps and spasms don't have to rely solely on pharmaceuticals. More and more research is finding that medical marijuana is effective and treating and relieving spasms and other muscle-related pain.
To learn more about medical marijuana and obtain your medical marijuana card contact our team at the Malie Cannabis Clinic. You can get in touch with us by dialing +1 808-518-0299 or by sending us an email at maliecannabisclinic@gmail.com.