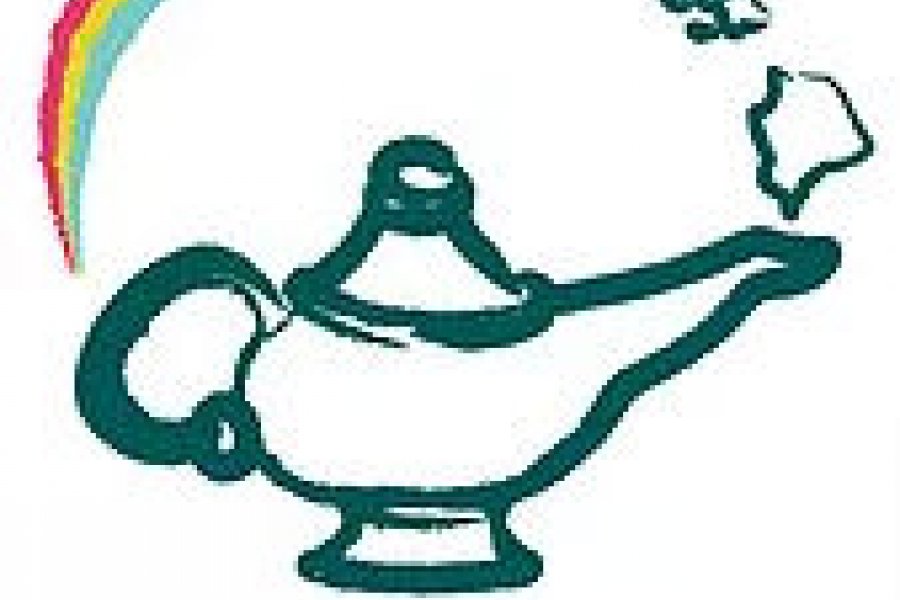 In the recent times, there have been efforts to create awareness about the medical benefits of Marijuana in Hawaii. To this effect, numerous events have been organized by various stakeholders with an aim of sensitizing the public about how marijuana can be used for medicinal purposes.
The following is a list of marijuana events in Hawaii. Some of these events are held on an annual basis while others take place monthly or after pre-determined periods.
HAPN Annual Conference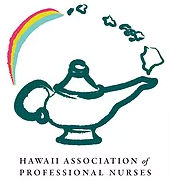 HAPN (Hawaii Association of Professional Nurses) holds annual events touching on various issues concerning the nursing profession. The HAPN 2018 Annual Conference to be held on May 18 is expected to discuss a number of issues among them being Medical Marijuana in Hawaii. The focus is to discuss and explore ways of how marijuana can be used to tackle various health-related problems.
However, the overall theme for the conference is aimed at helping nurses explore the recognition, prevention, and recovery from the stress they undergo while taking care of their patients. Because of their nature of work, nurses tend to extend physical, mental, emotional and spiritual support to their patients at the expense of their own self-care.
Aside from Medical Marijuana in Hawaii, planned topics include Opioid Crisis in the State of Hawaii, New Cancer Treatments, Rural Health and Wellness Status, Caritas as a Resilience Strategy and State of Hawaii Healthy Populations, Are we Healthy? among many others.
Hawaii Veteran's Cannabis Alliance Monthly Meeting
Hawaii Veterans Cannabis Alliance (HVCA) have regular events which bring together a group of veterans who believe in a holistic healing approach that includes the use of cannabis. Since its inception in 2015, HVCA has grown from 2 members into a multi-chapter organization that assists veterans to legally access cannabis for purposes of medicinal therapy.
The rising cases of suicide among veterans attributed to PTSD (Post-Traumatic Stress Disorder) is a major concern for veterans who believe camaraderie, cannabis and community outreach is an effective treatment for PTSD.
During the monthly meetups, veterans come together to share their stories, network as well as ask questions and seek clarifications about cannabis therapy.
In addition, these meetings offer lessons on how to grow plants for medicinal purposes. HVCA believes these events help veterans understand how cannabis can help them to detach themselves from past traumatic experiences. During these forums, veterans also have an opportunity to let go of their emotions in order to carry on with life.
Pain Management Session
The Pain Management Session is a free event that is graced by professionals who seek to explain how cannabis can be used for pain management. Guest speakers are seasoned professionals in different fields of expertise who give structured presentations to the audience.
In 2018, the event will be held on May 29 and Ryan Ridgell, a Patient Education Specialist will be making a 20-minute cannabis presentation touching on the following topics; how cannabis can be used for pain management as well as cannabis-assisted opioid reduction.
Ryan has worked in numerous Hawaii pain clinics and she is a certified Athletic Trainer having worked extensively with professional athletes to diagnose, treat, prevent and rehabilitate bone and muscle injuries. During the session, she is expected to answer questions about the use of cannabis as an alternative natural painkiller.
The event is hosted here at one of the local dispensaries in Maui, HI.
Hawaii Cannabis Expo

Hawaii Cannabis Expo is an annual event whose purpose is to educate the public on the benefits of cannabis plant as well as sensitize attendees with accurate information on how Hawaii registered patients can safely and legally access cannabis.
For instance, during the 2018 conference held in February, a number of topics such as growing classes, educational seminars, extraction classes and Cannabis Career training classes took center-stage during the 3-day event.
The annual expo usually includes a medical education conference as well as extensive panel discussions. Exhibitors from leading companies operating in the Cannabis industry also grace the event.
The first Hawaii Cannabis Expo was held in 2015 and the organization's mandate has been to create public awareness on medicinal Cannabis as well as invite experts to various educative forums.
During the expos, vendors share with attendees information and techniques of how to grow cannabis at home for medicinal purposes. Currently, there are more than 20,000 cannabis cardholders who're registered and permitted to grow their own medicine at home.
Maui Cannabis Conference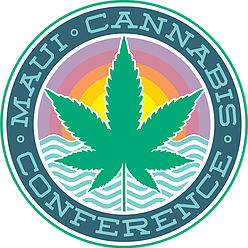 Maui Cannabis Conference is an event that is organized to increase cannabis awareness as well as explore the medicinal benefits associated with cannabis. The conference also serves as a networking platform bringing together cannabis industry leaders and experts.
The aim is to educate and start conversations about both health and economic benefits of legally embracing cannabis as a medicinal plant.
Maui Cannabis Conference has keynote speakers drawn from various backgrounds as well as an exhibition and a marketplace. There are other exciting sideline activities with different musicians invited for performances.
This event is open to the public and anyone can attend. Using the event, organizers hope to educate both Maui and other regions about the medical value of cannabis.
Hope to see you there!