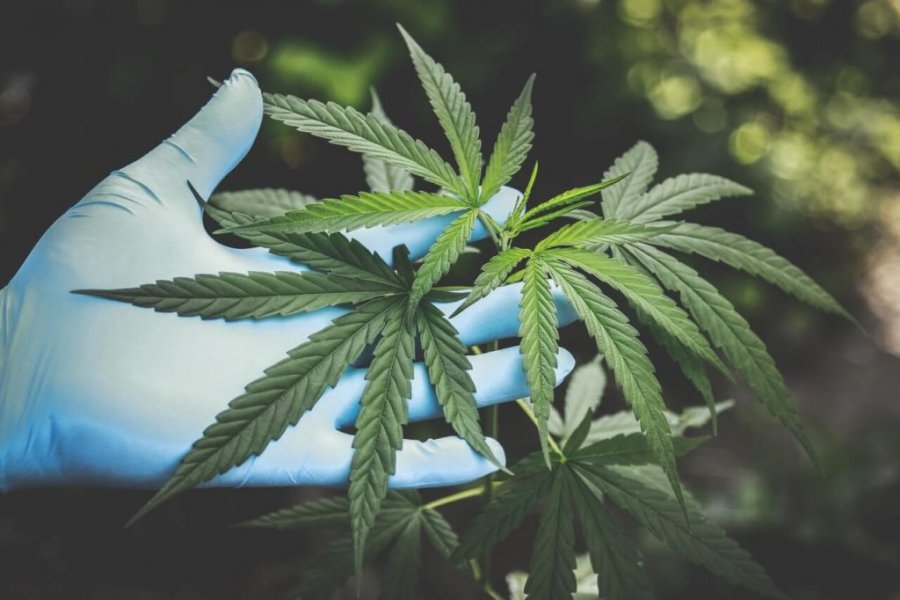 Do you want to learn about the effects of medical cannabis on PTSD?
Medical marijuana may provide relief for numerous serious ailments. In Hawaii, the state has released a list of medical conditions that provides a legal basis for prescribing and using medical cannabis. Some of these conditions include rheumatoid arthritis, glaucoma, lupus, and a positive status for HIV.
On July 1, 2015, post-traumatic stress disorder (PTSD) was added to the list of qualifying medical conditions as well. Anyone suffering from this disorder has the opportunity to inquire about access to medical cannabis.
In this article, we are going to explore the effects of medical marijuana on people with PTSD. You'll get to know about the risks and benefits when it comes to using cannabis for relieving PTSD symptoms.
The Starting Point: PTSD
Post-traumatic stress disorder (PTSD) is a medical condition that is first triggered by a traumatic episode. The underlying episode can be active or passive in its nature: the person may either experience or witness something terrifying.
Most people will encounter a traumatic event in their lives at some point. Usually, people will take time to process the emotions and it's normal to have adjustment difficulties in the beginning.
In some cases, the symptoms won't subside. The person who underwent a traumatic experience faces the same symptoms for months or years. When these warning signs interfere with your daily life and healthy functioning, there's a chance that you have PTSD.
PTSD symptoms usually start within a month after the episode has taken place. The symptoms vary wildly between different people. According to the Anxiety and Depression Association of America (ADAA), three main types of symptoms exist:
Emotional numbness and the avoidance of people, situations, and locations relevant to the trauma
Reliving the trauma mentally through intrusive and distressing flashbacks, thoughts, or dreams
Agitation, irritability, anger, concentration issues, and sleeping difficulties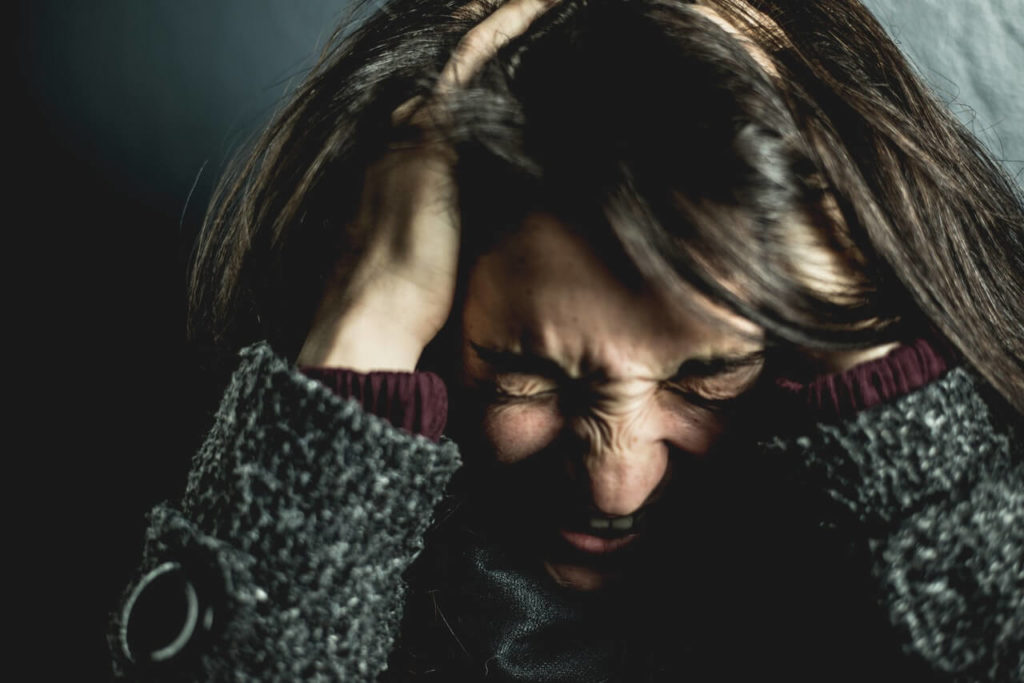 However, note that PTSD symptoms and their intensity can fluctuate over time. Stressful situations and certain triggers can instantly make you feel scared, anxious, or even result in a panic attack.
Does Cannabis Help People with PTSD?
Under the Hawaii law, PTSD is a qualifying medical condition for medical marijuana use. This fact alone speaks volumes because only ten conditions have been approved for that list so far.
One study found very promising results for cannabis' impact on PTSD. On the Clinical Administered Post Traumatic Scale, patients suffering from PTSD saw a 75% reduction in their symptoms when using marijuana compared to when they didn't use it.
There have been additional studies conducted on this matter as well. American Journal of Health-System Pharmacy published a study of the use of cannabinoids in military veterans with PTSD.
The evidence showed that cannabinoids helped some of the PTSD patients manage symptoms such as avoidance, hyperarousal, and re-experiencing. Additionally, cannabis helped with sleep improvement in subjects who suffered from nightmares or insomnia.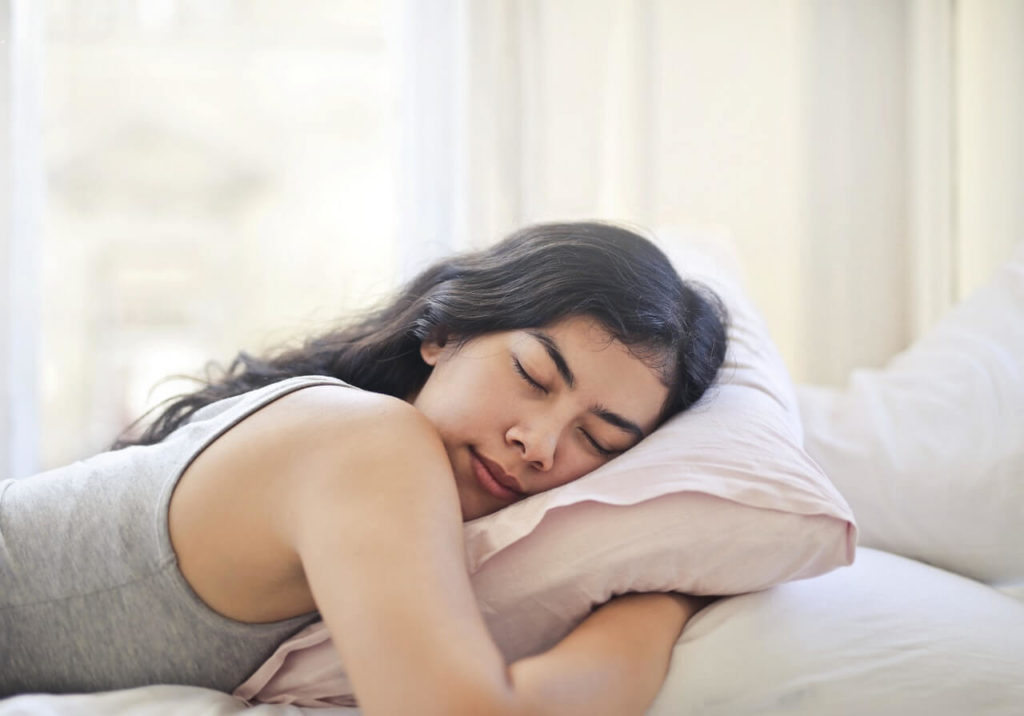 After reading and analysing many studies, it's clear that, based on their results, medical marijuana may improve PTSD symptoms.
Side Effects of Medical Marijuana for PTSD
When you are opting for the use of medical cannabis, you should weigh its benefits and risks with your medical doctor. While the research shows therapeutic potential in medical marijuana for PTSD, it's important to contrast the benefits with the downsides.
Here are the common side effects of cannabis:
Dryness in mouth
Feeling dizzy
Fast heartbeat
Lower blood pressure
Mood changes
Hallucinatory experiences
Focus issues
Urinary retention
Not all medical marijuana users experience adverse effects. The side effects that you'll actually experience depend on your personal traits and circumstances. Also, the side effects vary between usage episodes.
The same logic holds true for treatment efficacy. It's impossible to predict whether a treatment works based on the experience of other individuals. Age, sex, genetic predispositions, weight, and numerous other factors determine the final outcome.
An essential step is to evaluate the situation if you are taking any other medications. Medical marijuana has been known to alter the effects of sedatives and other drugs. Always list all the substances that you are taking when discussing potential medical cannabis treatment with your doctor.
Also, when you have other medical conditions besides PTSD, there's a risk of worsening the other health issues. For instance, people suffering from panic disorder need to be careful about cannabis use. In some individuals, the use of marijuana can increase the prevalence of panic attacks.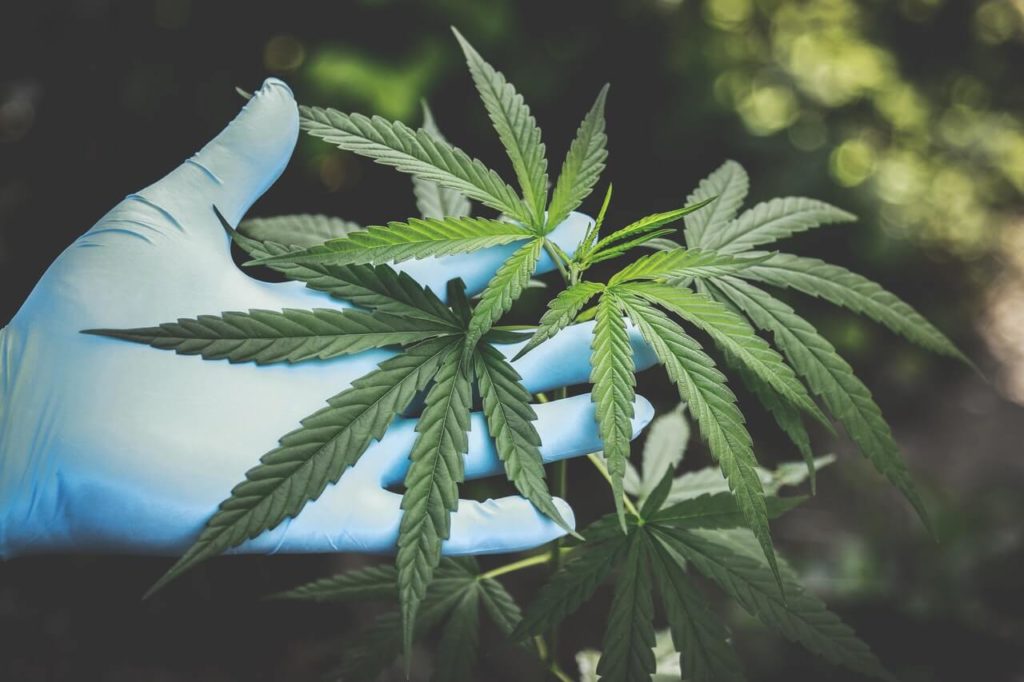 In a Nutshell: Medical Marijuana and PTSD
Medical marijuana is currently an option for ten medical conditions in Hawaii. One of these medical conditions is post-traumatic stress disorder (PTSD).
PTSD is a medical condition that is triggered by viewing or experiencing a traumatic event. The main symptoms of PTSD include agitation, emotional numbness, avoidance issues, and sleeping difficulties.
Numerous studies have shown the therapeutic potential of medical marijuana in PTSD patients. The effects of this drug may help with sleep, memory-processing, and anxiety relief.
As a person suffering from PTSD in Hawaii, you should consult with your doctor about the options available to you. Assessments must be made before you can be prescribed medical cannabis.