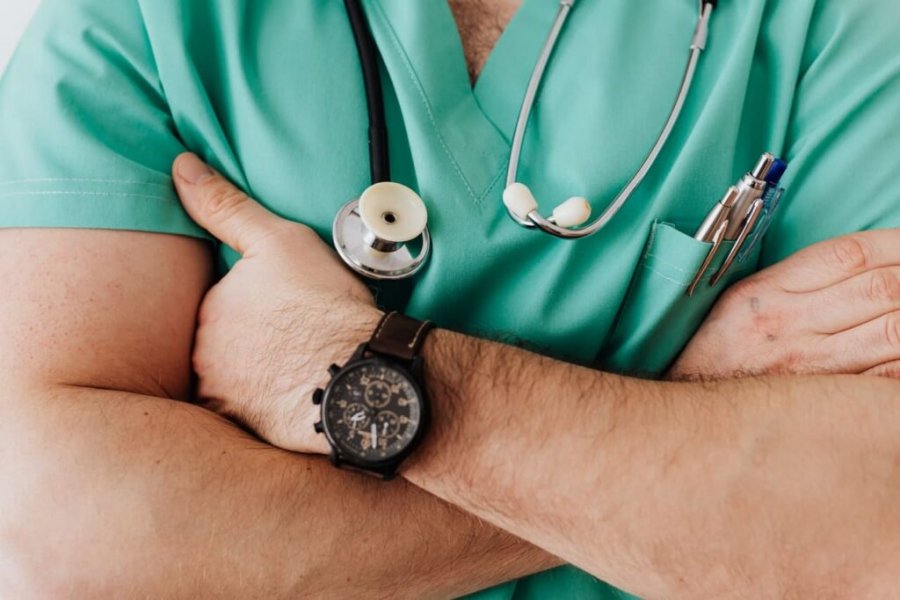 Do you want to learn about what medical cannabis can do for epilepsy?
Medical marijuana addresses many conditions and associated symptoms. The previous decades have seen further scientific inquiry regarding the use of cannabis for medical purposes. The findings seem promising on numerous applications.
Hawaii is one of the states that regulate medical marijuana. The use of medical cannabis is increasingly favored among medical practitioners for some conditions. However, doctors can't green-light medical marijuana for just any condition.
A list of pre-approved conditions regulates the use of medical cannabis in Hawaii. This list of debilitating medical conditions includes AIDS, lupus, cancer, glaucoma and PTSD. You'll find epilepsy featured on the list as well.
Epilepsy was added to the list of qualifying, debilitating medical conditions and became effective on June 29, 2017. This neurological disorder is one of the newest arrivals on the list.
In this blog post, we explore the relationship between medical marijuana and epilepsy. We'll cover the use of medical cannabis for this group of neurological disorders, as well as the associated risks and benefits.
The Starting Point: Epilepsy
Epilepsy is a disorder affecting the central nervous system characterized by abnormal brain activity. The affected person experiences seizures, unusual sensations and/or loss of awareness during an epileptic episode.
As opposed to epilepsy portrayed in popular culture, the seizure symptoms may be expressed in a variety of ways. An epileptic seizure, in some cases, could result in no more than a blank stare for five seconds.
Violent epileptic seizures are possible as well. These involve the jerking of one or more body parts. In some cases, the episodes are accompanied by sensory symptoms. Dizziness, flashing lights in front of your eyes and tingling sensations are common ones.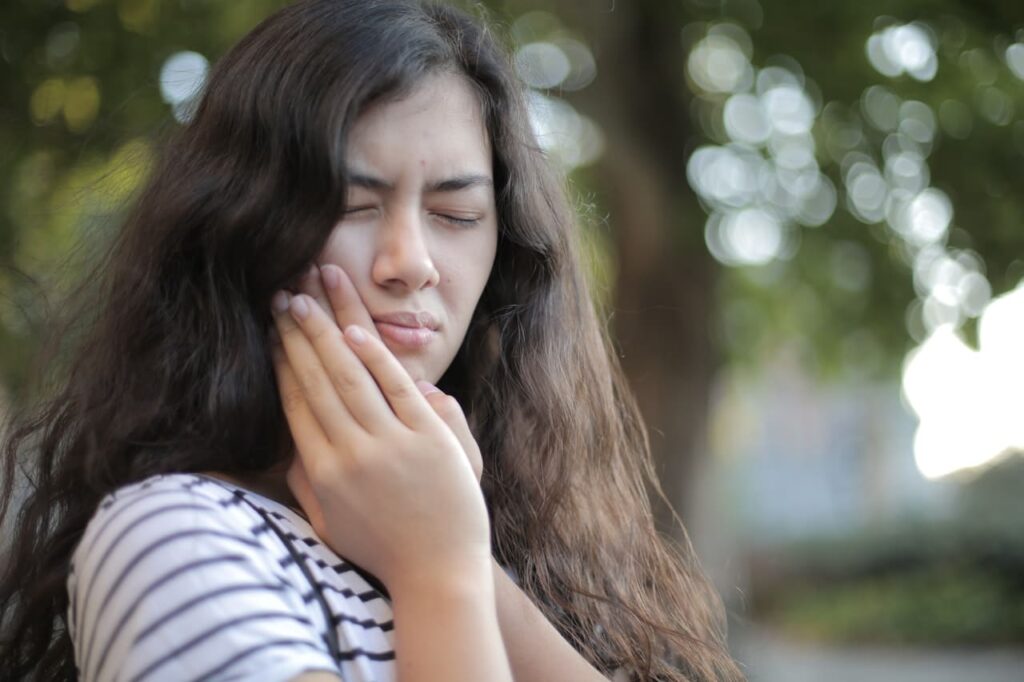 Excessive and abnormal brain cortex activity explains the symptoms of epilepsy. The underlying causes, though, are unknown in most cases. Sometimes the explanation could be a brain injury, stroke or brain tumors.
Medical Marijuana & Epilepsy
Epilepsy symptoms can be responsive to cannabis. A study published in The Lancet Neurology shows that cannabidiol (CBD) could reduce seizure frequency. The scientists found that it might have a safety profile in children and young adults suffering from highly treatment-resistant epilepsy.
This piece of research showed that adding CBD reduced seizures in almost 37% of patients. Around two percent of the patients reported being completely seizure-free. However, some side-effects troubled close to 80% of the patients. The adverse effects ranged from diarrhea to general fatigue and sleepiness. 
Another study has shown that cannabidiol can have anti-convulsant and anti-psychotic properties. The former especially is an important finding. This could be one property that makes a difference for epileptic people who experience convulsions.
Epilepsy Foundation has called for more medical marijuana research together with improved access for patients. According to the foundation's open letter, there has been anecdotal evidence of remarkable results following the use of CBD oil.
Seizures characterize the epilepsy symptoms of many patients. A study published in The New England Journal of Medicine described the effect of CBD on drop seizures in the Lennox-Gastaut Syndrome. This syndrome is a severe developmental epileptic encephalopathy.
Drop seizures decreased from baseline in all the groups being assessed by researchers. The differences in the groups were significant. The decrease amounted to 17.2% in the placebo group, 37.2% in the 10-mg CBD group and 41.9% in the 20-mg CBD group.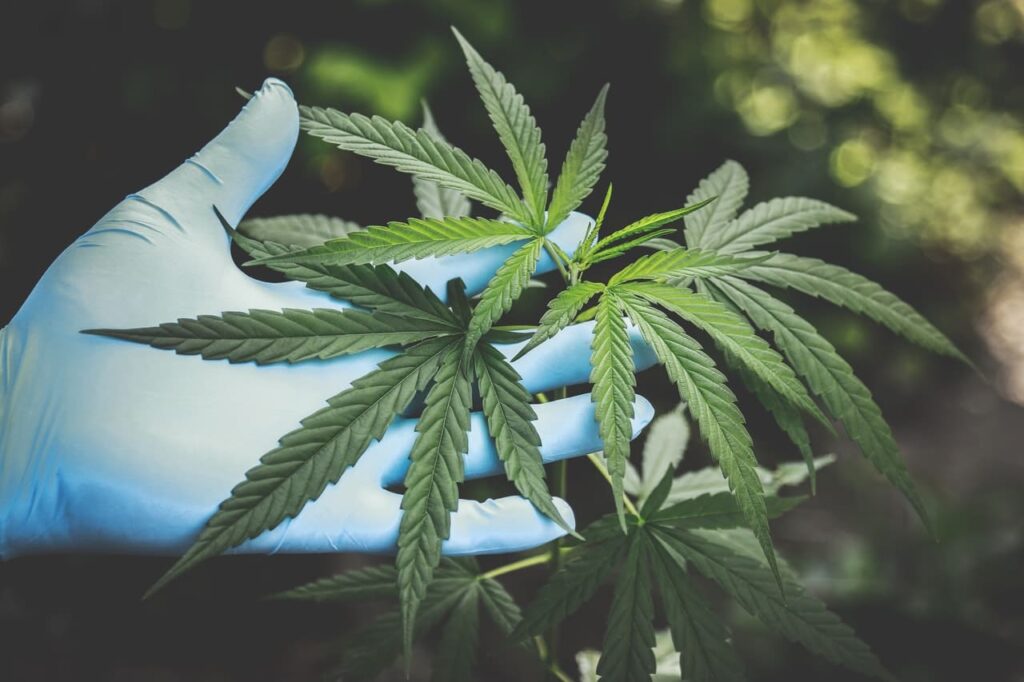 The differences compared to the placebo group give hope to patients suffering from drop seizures due to epileptic disorders. In this study, the people with LGS received CBD twice a day for two weeks.
The coming years will see further studies carried out on epileptic patients to assess the potential of CBD and other components of medical cannabis. The previous studies have highlighted considerable potential, but further scientific research is still a necessity.
Risks of Using Medical Cannabis for Epilepsy
As with any other drug, you need to be aware of the risks involved in using medical marijuana for epilepsy in Hawaii. It's a good idea to understand the basics of marijuana before discussing further details with a medical worker.
The use of medical cannabis may lead to unwanted side effects. The adverse effects of using medical marijuana aren't universal. Some people experience more side effects, while others report the bare minimum or nothing at all.
When you are getting ready for your epilepsy treatment with medical marijuana, avoid setting your expectations too much on other peoples' experiences. This is a highly subjective matter.
You may have a wildly different experience with medical cannabis compared to your friend, co-worker or support group member. A host of variables shapes your personal experience. For instance, your age, weight, genetic predispositions, gender, mood and general lifestyle could affect the development of side-effects and the treatment's efficacy.
Disclose all the medications and substances that you take before starting a treatment plan. Medical marijuana can affect the side-effects and efficacy of other drugs that you're taking at the same time.
The final experience is affected by the medical cannabis you consume as well. The ratio of CBD vs. THC in the plant material could increase or decrease the probability of particular side-effects.
Take a closer look at some of the typical side effects of medical marijuana:
Dizziness, disorientation and hallucinations
Dry mouth
Increased heartbeat
Sudden changes in mood
Urinary retention
Concentration issues and attention shifts
Drops in blood pressure
In a Nutshell: Medical Marijuana & Epilepsy
Medical cannabis may have the potential to decrease seizures and convulsions in epileptic patients. The evidence is solid enough that epilepsy has been added to the list of qualifying debilitating medical conditions for medical marijuana use in Hawaii.
Discuss it with your doctor. Weigh the benefits, risks and alternatives. Before starting your treatment plan, make sure to disclose other drugs that you are going to take during the same period.