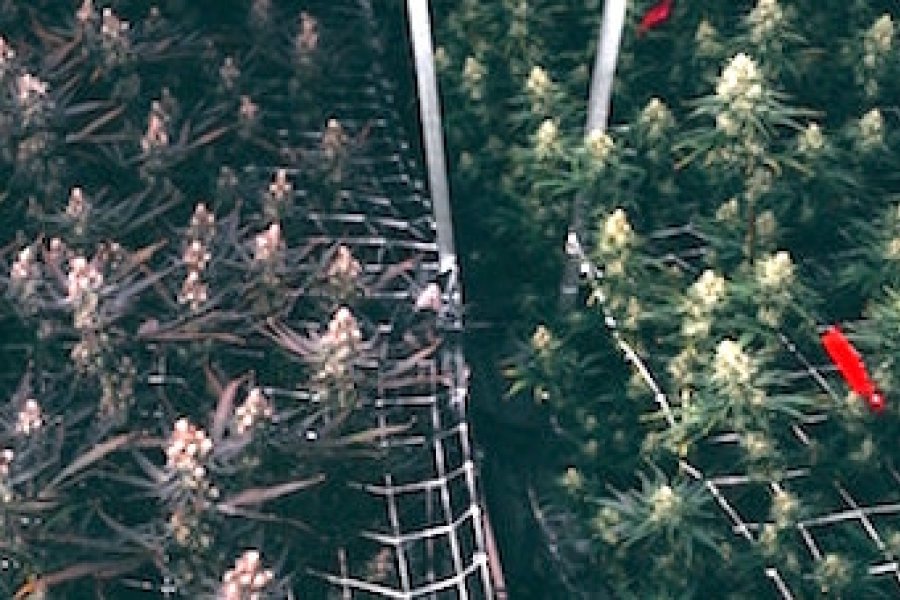 The past decade has witnessed a lot of changes, especially when it comes to the use of marijuana for medicinal value. There have been increased efforts to boost awareness about how cannabis can be used in the medical industry. As a result, more government agencies have begun legalizing the use of medical cannabis and putting in place a legal framework to allow its practice.
Because of the rapid industry changes, professionals are organizing various events to acquaint themselves with the latest ideas and developments.
In the recent times, medical cannabis conferences have been taking place in major cities across the world. In the US, there are numerous medical cannabis conferences that take place at different times of the year.
The following are some of the major medical cannabis conferences in the United States:
World Medical Cannabis Conference and Expo
Link: https://www.compassionatecertificationcenters.com/2018-world-medical-cannabis-conference-expo/
The World Medical Cannabis Conference and Expo is one of the most popular medical cannabis conferences that attracts participants from all over the world.
After holding the inaugural 2017 World Medical Cannabis Conference & Expo, the 2018 event that was held in Pittsburg, Pennsylvania from April 12-14, 2018 was hosted by Compassionate Certification Centers; a healthcare market leader in the medical marijuana industry.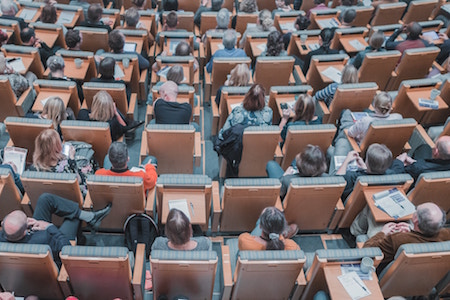 This large-scale event, probably the largest cannabis convention in the industry, brought together business stakeholders from a global platform. Both new and experienced cannabis experts shared a common platform in a highly publicized event that receives a lot of media attention.
The event is graced by high profile speakers and provides a perfect networking opportunity for everyone interested in medical cannabis. The World Medical Cannabis Conference and Expo was attended by over 3,000 guests and 150 exhibitors.
CannaCon
Link: https://cannacon.org/
CannaCon is a major cannabis industry event that will feature the first-ever legal sale of marijuana. This is scheduled to take place from July 27-28 at Hynes Convention Center in Boston.
Licensed dispensaries are expected to open their doors to the public with an intention of moving the industry forward. The expo aims to provide a platform for attendees to gain knowledge from business leaders and gurus. It also offers a platform to kickstart strategic alliances aimed at growing businesses.
Aside from access to important industry contacts, there are a series of seminars and workshops that will feature high-profile speakers and experts in the cannabis industry. If you're looking for an awesome networking forum, CannaCon is the place to be.
Aside from Boston, Detroit and Seattle also host major CannaCon Expos. Detroit hosted the expo from 1st -2nd June 2018 at Cobo Center. The Seattle event is scheduled to be held in 2019 from January 31st to February 2nd and is expected to attract hundreds of exhibitors and over 12,000 attendees.
Cannabis Business Summit and Expo
Link: https://www.cannabisbusinesssummit.com/
Cannabis Business Summit and Expo is one of the industry's leading events. The expo brings together thought leaders, top entrepreneurs, and policymakers under one forum.
The 2018 cannabis conference organized by the National Cannabis Industry Association (NCIA) will be held from July 25-27 in San Jose, California. If you're looking for a large and productive forum that offers the best opportunity to interact with the gurus of the cannabis industry, you cannot afford to miss the Cannabis Business Summit and Expo.
The event offers entrepreneurs a unique opportunity to gain valuable knowledge and information on how to accelerate business growth.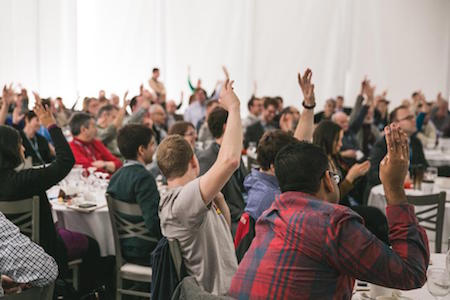 More than 6,000 guests and 150 speakers are expected to attend the largest community event.  The marijuana conference educates attendees on the best practices as well as tackle various policy issues with an aim of nurturing successful cannabis businesses.
The 3-day interactive event hosted on a massive 120,000+ square feet of expo floor will have numerous tours, workshops and boot camps.
This most influential US cannabis trade show is an ideal networking space for industry stakeholders drawn from various sectors. Such sectors include business solutions, ancillary products, extraction, distribution, cultivation, business solutions, law, laboratory testing, investment, medical, infused products, retail and delivery, data insights and distribution.
U.S Cannabis Conference and Expo
Link: https://www.usccexpo.com/
The 2018 U.S Cannabis Conference and Expo will have two separate editions. The first conference on August 24-26, 2018 in Miami and the second in Phoenix from October 4-6, 2018.
The conference brings together hundreds of professionals and business leaders from around the world. The cannabis expo will comprise of high profile discussions and presentations that will educate, enlighten, entertain and inspire the impact and evolution of tomorrow's cannabis industry.
This is a great platform to learn and gain insights from influential leaders about what the future holds for the medical cannabis market. During the sessions, a lot will be shared and discussed on what milestones the industry has achieved and how it is evolving to meet the rapidly changing landscape.
Indo Expo
Link: https://indoexpo.com/
INDO Expo is a major event that brings together industry professionals for purposes of networking and learning about recent market developments. The main goal of INDO Expo is to support the growth and development of the Cannabis Industry.
This B2B forum showcases hundreds of brands, companies and product lines. During the trade show, the emphasis is on building sustainable relationships that will ultimately benefit the industry.
The cannabis expo features more than 200 exhibits from marijuana entrepreneurs. It is an ideal platform to showcase various products as well as hosts a cannabis career fair.
Other activities at the expo include workshops and educational seminars plus indoor and outdoor greenhouses. Two thousand eighteen has two events, one in Denver Colorado in January 2018 and another in Portland, Oregon on August 5, 2018.  The events host noteworthy speakers with the Portland event opening its doors to the public on Sunday.
Canna East Compliance Summit
Link: http://cannabisconference.ca/canna-east-compliance-summit-2018/
Canna East Compliance Summit is an annual conference. It brings together policymakers and regulators with cannabis operators, equipment and technology providers.
The aim of the conference is for market investors to connect in order to come up with the most appropriate compliance and quality assurance policies. After two successful events in 2016 and 2017, the third edition of the conference was held in Orlando, Florida. It will take place from January 17-19 2018.
During the latest edition of the conference, discussions centered on Food Safety Regulations of Cannabis-Infused Products. The theme of the conference was "How Cannabis-Derived Medications Go Through the FDA Approval Process: Development and Regulation."
There are numerous cannabis conferences, expos and seminars aimed at improving awareness about medical marijuana in the United States. While most of the events are held on an annual basis, some have multiple editions within the year hosted by various cities across the United States.