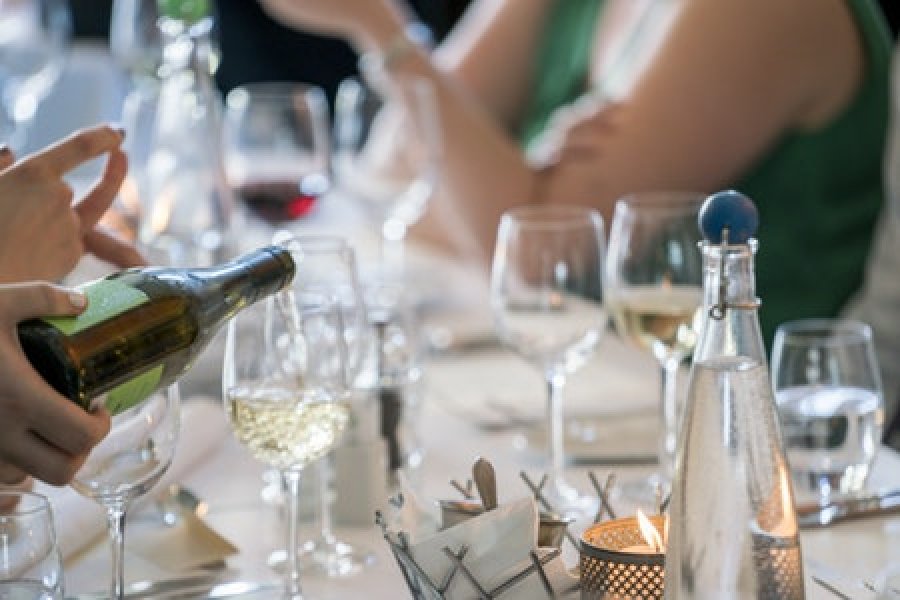 Honolulu is one of the most interesting and beautiful cities in the world, and it has a wide variety of high-quality restaurants ranging from traditional Hawaiian fare to a number of international cuisines, along with eclectic fusions. With local access to unique produce and seafood, Hawaii is perfectly situated to be a culinary destination, and Honolulu contains the best the state has to offer.
Roy's Hawaii Kai
Website: http://www.royshawaii.com/
Location: 6600 Kalanianaole Hwy, Honolulu, HI 96825, USA
30 years old in 2018, Roy Yamaguchi's first restaurant is as strong as ever, and has remained at the top of Honolulu's culinary world since it was created in 1988. Roy's uses ingredients from local farmers to create unique dishes that fuse elements of Hawaiian and Japanese cuisine.
While Yamaguchi now owns and operates over 30 restaurants, Roy's Hawaii Kai remains the original. Its breathtaking view over Maunalua Bay makes it one of Honolulu's must-visit locations. Its menu is changed daily depending on the ingredients available on each day, meaning that everything on the menu is fresh and local.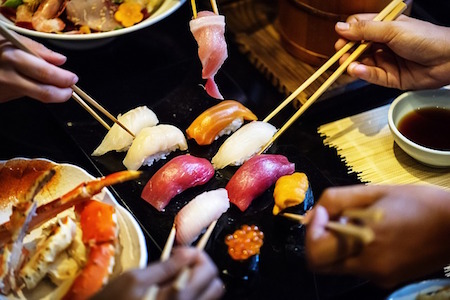 La Mer
Website: https://www.halekulani.com/la-mer-restaurant
Location: 2199 Kalia Rd, Honolulu, HI 96815, USA
La Mer provides an unexpected blend of traditional French flavors and dishes with fresh Hawaiian tropical ingredients. It received a five-star rating from Forbes Travel Guide—the only restaurant on Oahu to have earned the recognition—and has consistently remained among the top fine dining options in Honolulu. Each course combines familiar dishes with surprising (and always delicious) new flavors and textures.
While the flavors are focused on a completely different cuisine from those of Roy's Hawaii Kai, both restaurants place an emphasis on their exquisite views. La Mer beautifully overlooks the Pacific Ocean. With its romantic atmosphere, incredible location, and consistently acclaimed dishes, La Mer is the perfect place for any occasion.
Alan Wong's
Website: http://www.alanwongs.com/
Location: 1857 S King St, Honolulu, HI 96826, USA
While every restaurant on this list takes pride in its local Hawaiian ingredients, Alan Wong's Honolulu location has always taken this seriously. In fact, it was one of the early restaurants involved in the farm-to-table movement, and its website calls the kitchen a "culinary studio."
Like Roy's Hawaii Kai, Alan Wong's focuses on fusing native Hawaiian flavors with traditional Asian cuisine, representing the island's unique blend of cultures and backgrounds. Its prix-fixe menu, made up of five incredible courses, allows you to sample a diverse selection of foods. Its location outside of Waikiki makes it a great spot for those looking to see a less urban area of Oahu.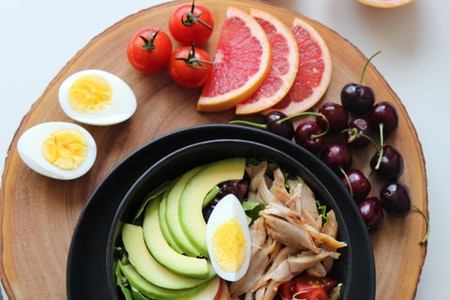 Senia
Website: http://restaurantsenia.com/
Location: 75 N King St, Honolulu, HI 96817, USA
While somewhat newer than the other options on this list, having just opened in December of 2016, Senia has already become one of the most popular restaurants in Honolulu. In fact, an Eater review claimed that it had "the most closely watched restaurant opening in the history of Honolulu dining."
One of Senia's most interesting features is its partitioning into three different sections. First is the main room, which includes a traditional à la carte menu and a more casual atmosphere. The more exclusive Chef's Counter only seats six to twelve, hosted by executive chefs Rush and Kajioka. Finally, the private room upstairs is intended for gatherings of eight or more people.
Like several other restaurants on this list, Senia puts an emphasis on its local, tradition-inspired dishes and flavors. Some of its most outstanding dishes, however, involve exotic combinations and takes on existing plates. Options such as barbecued beets, cabbage-based Caesar, and a matcha-honey ice cream sandwich demonstrate the kinds of culinary experiments found at Senia.
The Street
Website: http://thestreetsocialhouse.com/
Location: 2330 Kalakaua Ave #330, Honolulu, HI 96815, USA
The Street is quite different from the rest of the options, as it's not a single establishment but a food hall. It is made up of ten unique stands serving various items and cuisines, including pizza, poké, and burgers in addition to stands for beverages and desserts. Each one has a distinctive take on itself, so you'll find jerk chicken, hot dogs in sweet potato buns, fried eggplant pizza, and more, alongside traditional favorites.
Due to its unique structure, The Street is one of Honolulu's most versatile locations. Not only open for breakfast, lunch, and dinner, drinks also remain in service after hours. If you're looking for a high-quality, casual meal any time of the day, or if you can't decide on a single restaurant, The Street is the place for you.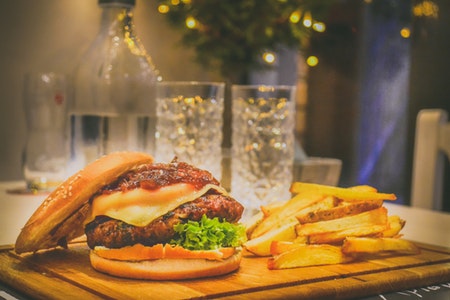 Yauatcha Waikiki
Website: http://www.yauatcha.com/waikiki/
Location: International Marketplace, 2330 Kalakaua Ave, Honolulu, HI 96815, USA
Yauatcha Waikiki serves world-class dim sum—both modern and traditional—while also offering a teahouse. Each dish is beautifully plated and represents aspects of Chinese and Hawaiian cuisine. Afternoon tea is available from 3 PM until 5 PM each weekend, and the food doesn't disappoint with offerings including jasmine-smoked pork ribs and duck pumpkin puff.
One of Yauatcha's other main attractions is its incredible selection of drinks, which includes cocktails such as the Jade Garden (dill, balsamic glaze, cilantro, lime, and cucumber), White Negroni (gin, bitters, and lillet) and an impressive variety of other drinks including wine, champagne, and sake.
Between its luxury drinks and world-class dim sum, Yauatcha Waikiki shouldn't be missed by anyone dining in Honolulu. We especially recommend the cheung fun; a Chinese donut accompanied by flat rice noodles and prawns. After your meal, try the raspberry délice, which includes chocolate and lychee.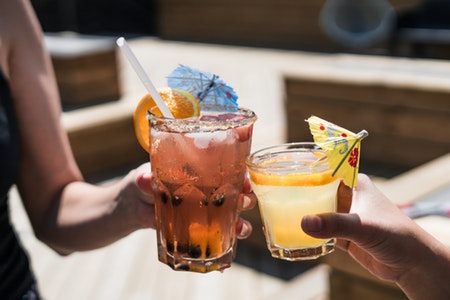 Conclusion
Hawaii is one of the world's best culinary destinations, and Honolulu contains the state's must-visit restaurants in nearly every type of cuisine. No matter what kind of food (or drink) you're looking for, and regardless of the time of day, the restaurants on this list should be among your first destinations once you arrive in Honolulu.