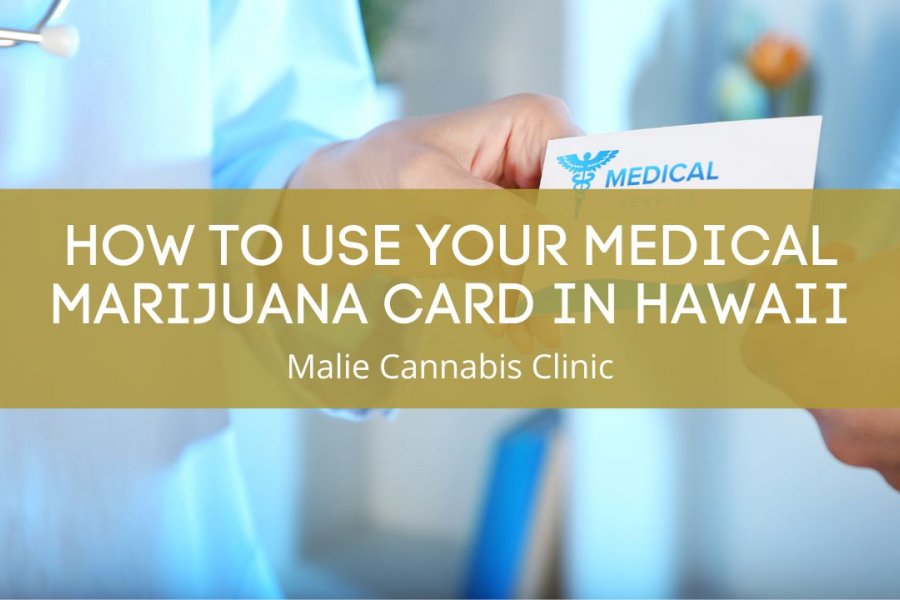 It's now possible for you to apply for an out-of-state patient (OSP) card as long as you have a medical cannabis card.
Cannabis is used to provide relief and cure for a variety of illnesses, and many medical professionals recommend its use due to its effectiveness. It has been proven useful for treating patients who are suffering from cancer, epilepsy, Crohn's disease, PTSD, lupus, rheumatoid arthritis, seizures, glaucoma, and more.
While the use of medical cannabis has been approved in most states, patients need to prove that they are using marijuana for medical purposes in order to be allowed to purchase it. Typically, patients are issued with medical cannabis cards by their home states so they can buy their needed cannabis supplies for medical purposes.
When it comes to using cannabis, Hawaii is currently a medical-use-only state. Visitors from other U.S. states and territories may obtain a temporary OSP card from the Hawaii Department of Health using their medical cannabis cards.
The OSP card is usually valid for 60 days, and once you get one, you'll be allowed to purchase medical cannabis from any Hawaii dispensary. Registered caregivers must accompany patients who are under 18 years old.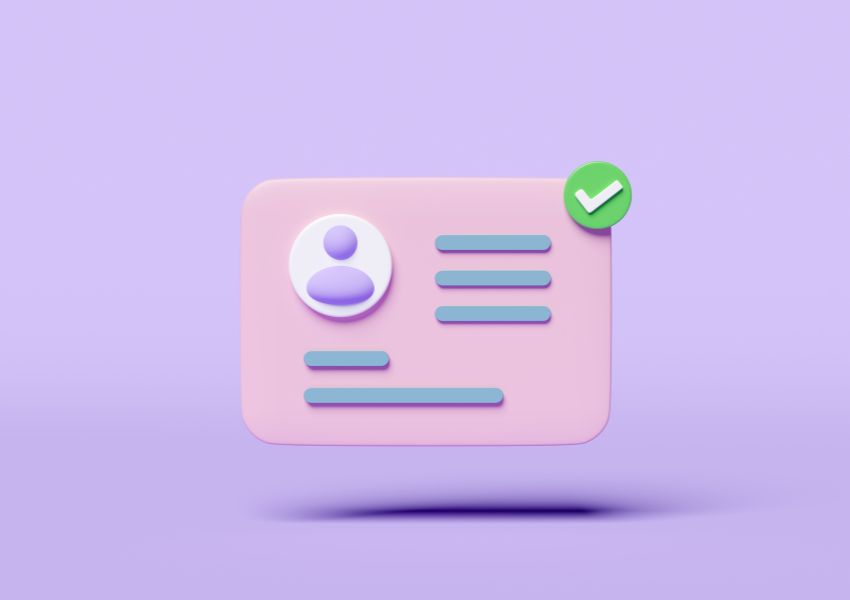 All patients, including residents of Hawaii and out-of-state visitors, are required to register with the Hawaii Medical Cannabis program to receive a 329 card, which is needed so you can shop for medical marijuana at Green Aloha + Dispensary. It's important to note, however, that if you are from outside the United States, you will not be offered a 329 OSP card.
How to Obtain a 329 Out-Of-State Card?
You can apply for a 329 OSP card online through the State of Hawaii Department of Health's website and obtain a card in just a few days' time. Hawaii allows two registrations per calendar year per patient.
It's best to submit your application on a weekday before 12 PM HST for a faster processing time. Submitting your application beyond 12 PM or on a weekend or holiday may result in a longer wait.
What Do You Need to Apply for a 329 OSP Card?
To make the online application process smoother, it's important to come prepared. Make sure to have these things on hand:
Your valid medical cannabis cards: Be sure to have your valid MMJ card from your home state ready. Keep in mind that authorizations from physicians are not allowed.
Your valid identification card: Bring your valid state ID, like a driver's license, a U.S. passport, or any state-issued identification card.
Note that currently, you can only apply for a 329 OSP card online. Application is not available on-site.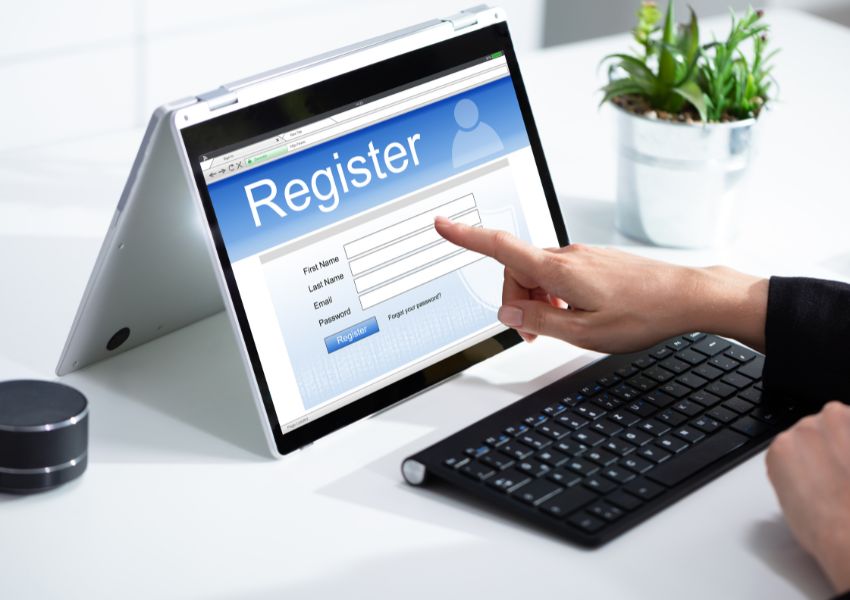 Here's the 4-step application process:
Prepare the Needed Documents
You need to have both an existing and valid medical cannabis card from another U.S. state or territory. You also need to have your valid driver's license or state-issued ID from the same state that issued your medical cannabis card.
Create an Account on the eHawaii.gov Website
Simply log in to the website and follow the prompts to create an account. You will need to upload copies of your medical cannabis card and valid state-issued ID card, so it's best to ensure that they are with you when you create an account.
Complete the Applications
Make sure to complete the application up to 60 days before your scheduled visit to Hawaii. This allows you enough time to wait for the approval and get your card copy. Note that you are required to put a "start date" for when the term begins.
Download Your Medical Cannabis Card for Hawaii
Once you get approval from the Hawaii State Department of Health, go back to the site and log into your account. View and download your Hawaii medical marijuana card so you will be allowed to purchase medical cannabis during your visit.
Note that both out-of-state patients and in-state patients who create their applications online should log into their accounts to obtain copies of their 329 cards.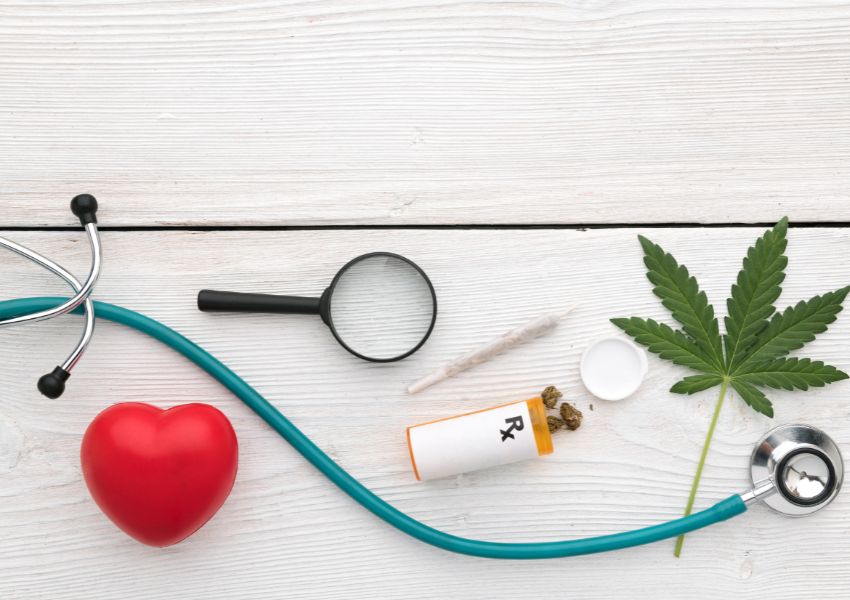 If you applied online, you need to download a copy of your card after your application is approved by the Hawaii State Department of Health. Through this, you will get a copy of your card as soon as the state approves your application without the need to wait for the hard copy to be mailed to your address.
Important Things to Remember When Buying Medical Cannabis in Hawaii
Once you have your 329 OSP card, you may use it to purchase medical cannabis in Hawaii. Here are a few things that you need to remember:
Know the Limits
There's a limit of 4 ounces or 113.4 grams of cannabis per medical cannabis patient every 15 days. The 15-day count will start when a patient first purchases cannabis from a dispensary in Hawaii.
Every time a patient buys medical marijuana from any Hawaiian dispensary, the amount of cannabis purchased will be deducted from the patient's current limit. After the 15-day period has elapsed, the limit for each patient will reset to 113.4 grams.
Patients cannot try to buy past the limit within a 15-day period because there's a monitor that can detect any attempt to over-purchase.
Prepare Your Documents
You need to prepare the required documents when making a purchase. Aside from your 329 OSP card, you might also need to bring your valid medical cannabis card, your valid ID card, and your completed and approved online application.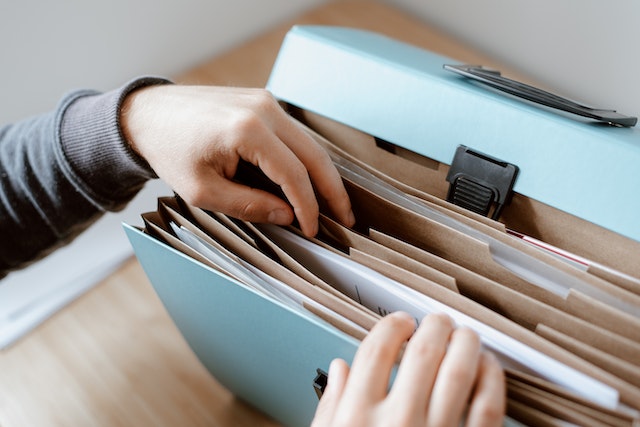 Meet Certain Conditions
Hawaii has a list of qualifying debilitating medical conditions. Your medical cannabis card must be prescribed for one of these conditions, such as:
Severe pain, nausea, and muscle spasms
Amyotrophic lateral sclerosis
Cachexia or wasting syndrome
Cancer
Crohn's disease
Multiple sclerosis
PTSD
Rheumatoid arthritis
Seizures
Epilepsy
Glaucoma
HIV / AIDS
Lupus
Bottom Line
If you would like help obtaining a medical cannabis card, contact the team at Marie Cannabis Clinic today.